Bring a dose of Disney to your home with adorable Mickey and Minnie scentsy warmers.
[google_ad]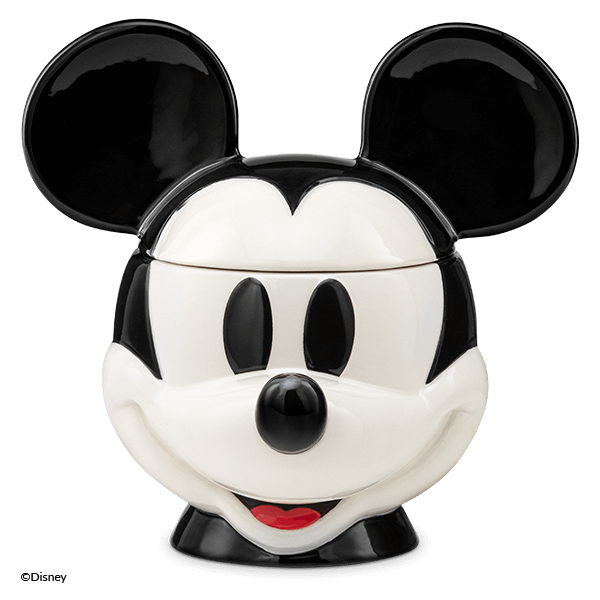 Both Mickey and Minnie will make a statement as they bring your favorite fragrances to your house in a truly magical way.
[google_ad_btf]
You can get either the Mickey or Minnie warmer for $50 each on Scentsy today.
Both of these are 7″ tall and would be perfect for adding a touch of Disney to your home.
Source: Scentsy