Fans of Pirates of the Caribbean and Funko Pop hit shopDisney quick as the newest Funko Pop "Treasure Skeleton Funko Pop! Vinyl – Pirates of the Caribbean" is already sold out online only a day after it was released.
 [google_ad]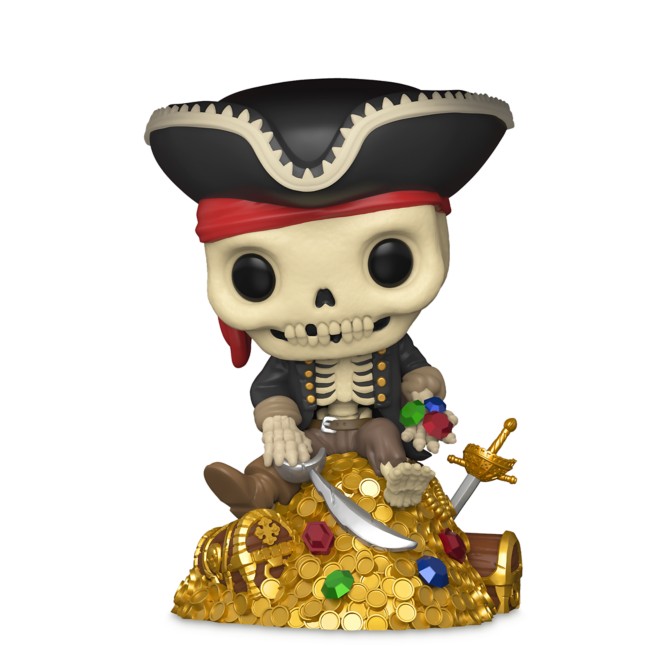 The newest Funko Pop is $27.99 and is on shopDisney; however, if you are wanting your very own you might have to wait as it is sold out.
Describe as "We make no bones about it, fans of the Pirates of the Caribbean attraction will dig this Treasure Skeleton Funko Pop! Vinyl. Sure to be the jewel of your collection, the swashbuckling skeleton has struck gold as he sits atop a pile of plundered riches."
[google_ad_btf]
We are sure that it will show up on sites such as Ebay and other sale sites, but for right now shopDisney doesn't seem to have any in stock. We can't believe how quickly this went off the shelf. Shows that this ride continues to be a fan favorite!
Source: shopDisney