While 2020 was a strange year at the Disney Theme Parks, things rebounded somewhat in 2021. There were also announcements magic to come! Here are some things to look forward to in 2022 at the Theme Parks and beyond, courtesy of D23:
After 2021 brought a truly exciting year for Disney parks fans, 2022 is ramping up the thrills, memories, and just plain fun at Disney parks around the world. At Walt Disney World Resort and Disneyland Resort, guests will be able to enjoy new enhancements to their experiences. First, the voice assistant "Hey, Disney!" is set to debut in 2022, utilizing Alexa technology for supported Amazon Echo devices. "Hey, Disney" brings Disney characters and stories to life in magical new ways to make guest stays at Disney resort hotels even more convenient, engaging and enjoyable. Along with "Hey, Disney," guests at Walt Disney World and Disneyland Resort will be able to use the next-generation MagicBand+ wearable technology, marking the first time MagicBand+ will be available at Disneyland Resort! Stay tuned for more details on how the features of MagicBand+ will work at both resorts.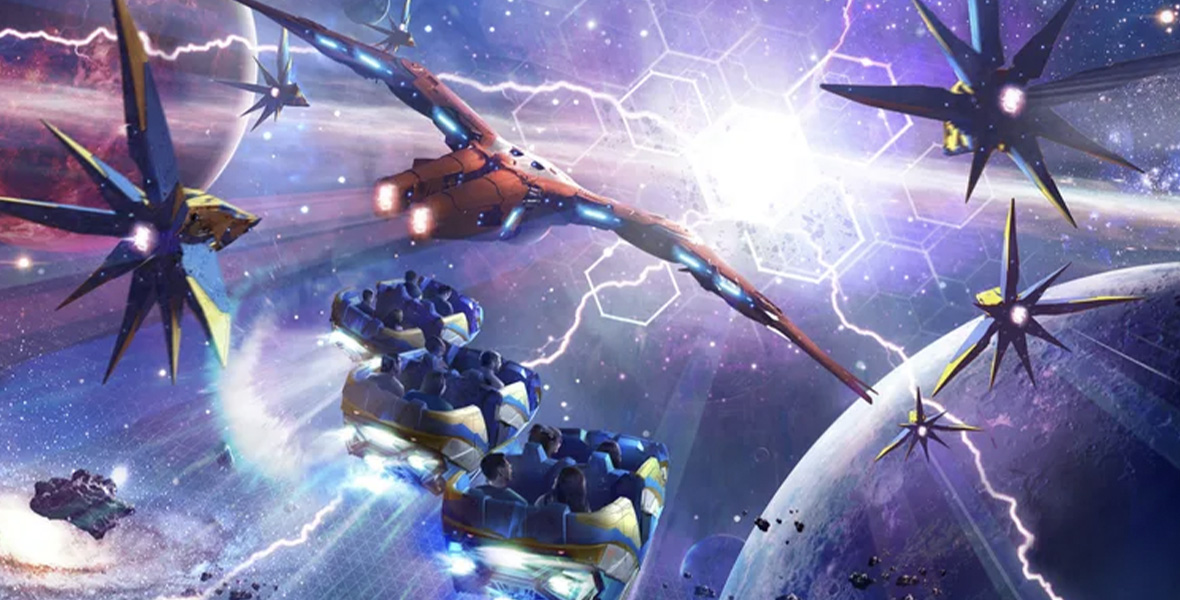 Over at Walt Disney World Resort, the fun will be in full swing already with the continuation of The World's Most Magical Celebration, honoring the 50th anniversary of the resort. If you're hoping for some intergalactic fun on your next trip, we've got good news for you! On March 1, 2022, the first voyage of Star Wars: Galactic Starcruiser will depart, inviting guests aboard the Halcyon starcruiser to become the heroes of their own stories during a two-night adventure where they see, feel, and live their own Star Wars story. Need even more galactic adventure? As part of the historic transformation of EPCOT, the first "other-world" showcase pavilion will open, giving you insight to the treasures that the planet of Xandar has to share… Oh, and you'll get to ride on the first-ever Disney coaster to feature a reverse launch! Guardians of the Galaxy: Cosmic Rewind opens summer 2022 to take guests on an intergalactic chase through time and space!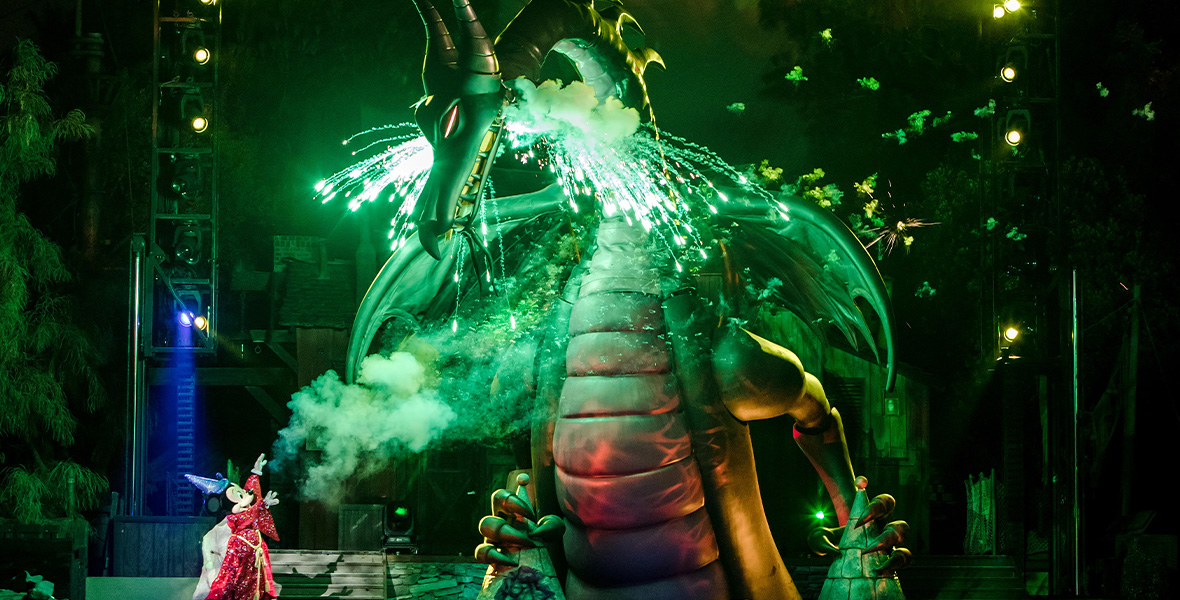 In 2021, Disneyland Resort not only reopened, but debuted the first-ever Super Hero–themed land with the opening of Avengers Campus at Disney California Adventure. In 2022, even more magic will return, including the Main Street Electrical Parade, which will light up Disneyland Park in time for its 50th anniversary. Plus, three more nighttime spectaculars will return: Fantasmic!, World of Color, and the Disneyland Foreverfireworks spectacular. If all that news is making you hungry for more, mark your calendars for the return of two limited-time festivals at Disney California Adventure: Lunar New Year and Disney California Adventure Food & Wine Festival. The Lunar New Year celebration will take place from January 21 through February 13, 2022, and Disney California Adventure Food & Wine Festival will run from March 4 through April 26, 2022.
Related: Looking Towards 2022, Movie Edition
That's not all we're looking forward to in 2022! The Disney Wish will sail its maiden voyage on June 9, 2022, while Disneyland Paris will ring in its 30th anniversary on March 6 and then debut Avengers Campus later that summer! Over at Hong Kong Disneyland, a new nighttime spectacular will turn the Castle of Magical Dreams into a canvas of light and sound. At Tokyo Disney Resort, you've got a friend in the new Tokyo Disney Resort Toy Story Hotel, which will be the fifth Disney hotel to open in Japan but the first "moderate type" Disney hotel in the country, offering guests a new option between "deluxe type" and "value type" hotels.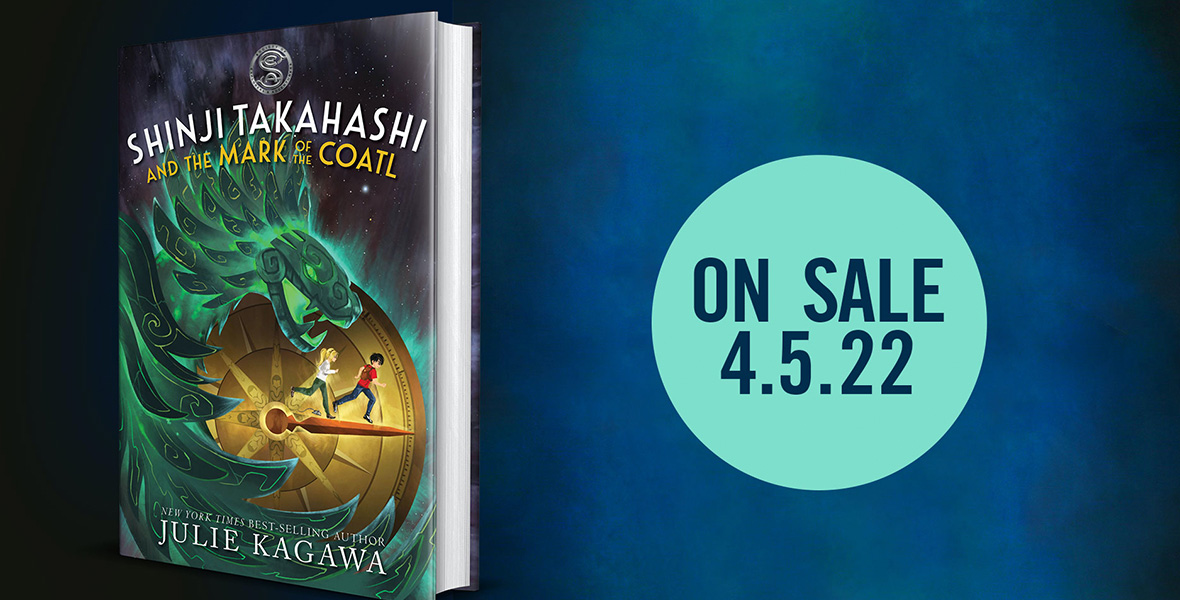 2022 also marks the debut of two books from Disney Publishing that will allow you to bring the magic of Disney Parks to your home! Kingdom Keepers: Inheritance follows the kids of the original Kingdom Keepers, living in the near future in the EPCOT of Walt Disney's imagination. Kingdom Keepers: Inheritance is available for pre-order now and launches March 8, 2022. Meanwhile, Shinji Takahashi and the Mark of the Coatl is the first book in a middle-grade adventure series exploring the Society of Explorers and Adventurers (S.E.A.), tying together stories within Disney parks, cruise ships, and attractions throughout the last 20 years. Shinji Takahashi and the Mark of the Coatl is available for pre-order now and launches April 8, 2022.
D23 Events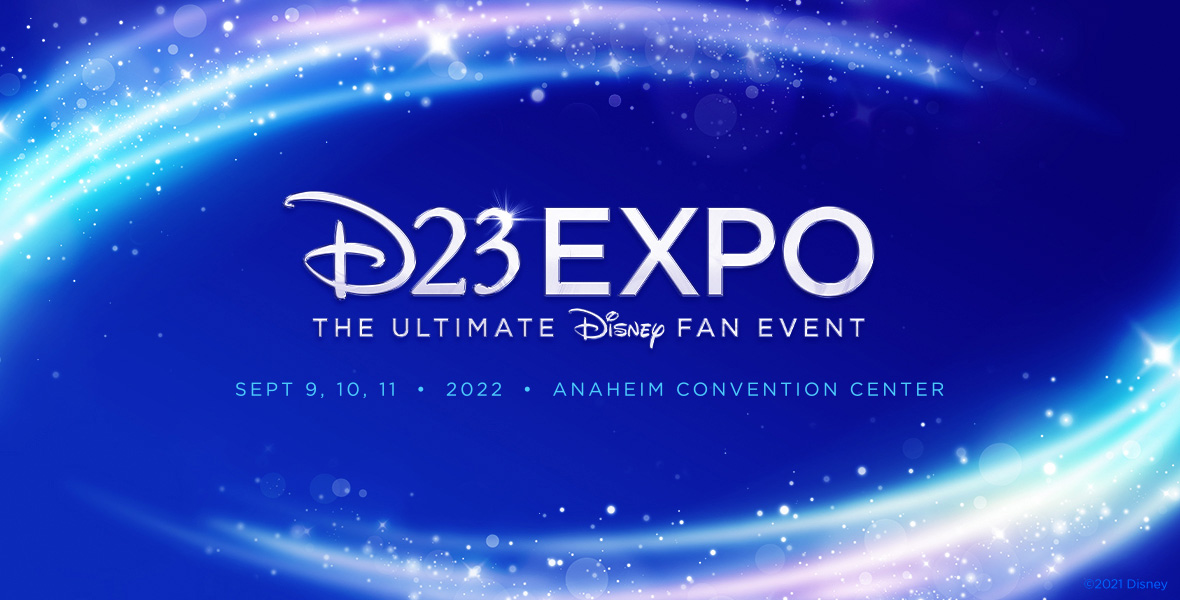 When you think D23 events in 2022, we know the first thing that comes to your mind: D23 Expo! But that's not the only way we're sharing Disney magic in the new year. You can check out our full 2022 lineup of events for our complete schedule, which includes the return of fan-favorite events like The Walt Disney Studios Official Tour – Presented by D23, D23 Nights with Disney Theatrical, and exclusive shopping at Mickeys of Glendale. Plus, D23 will continue its rich collaboration with Walt Disney Imagineering with the continuation of our D23 x WDI virtual events, including a special presentation on the 30th anniversary of Disneyland Paris! Even more anniversaries will be honored next year, including Lilo & Stitch's 20th and Hercules' 20th. Beyond D23 Expo in September, we will also make the lightspeed jump to Star Wars Celebration Anaheim in the summer with an out-of-this-world Member Mixer.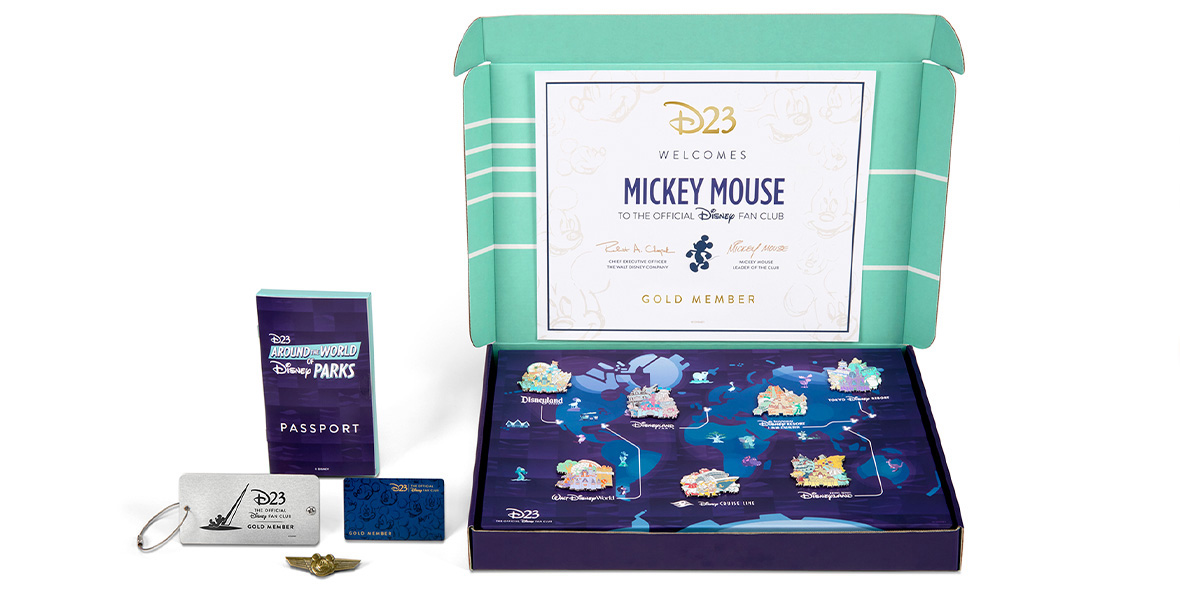 Plus, all year long we will be celebrating Disney Parks from around the world with our 2022 D23 Gold Member Collector set.
Keep up with all the latest Disney information on Disney Tips and like our Facebook page.